Seven dead in worst escalation of violence in Gaza since 2014
Gaza's health ministry announced another death on Tuesday morning, which raises the number killed in the Hamas-ruled enclave to six – including two militants – in less than 24 hours.
An Israeli aircraft fired towards a militant who was part of a group launching projectiles at its territory, the Israeli military said without confirming the death.
It came as a man in southern Israel was killed after Gaza militants fired dozens of rockets at a residential building early on Tuesday.
The escalation risks derailing efforts by the United Nations, Egypt and Qatar to broker a long-term truce.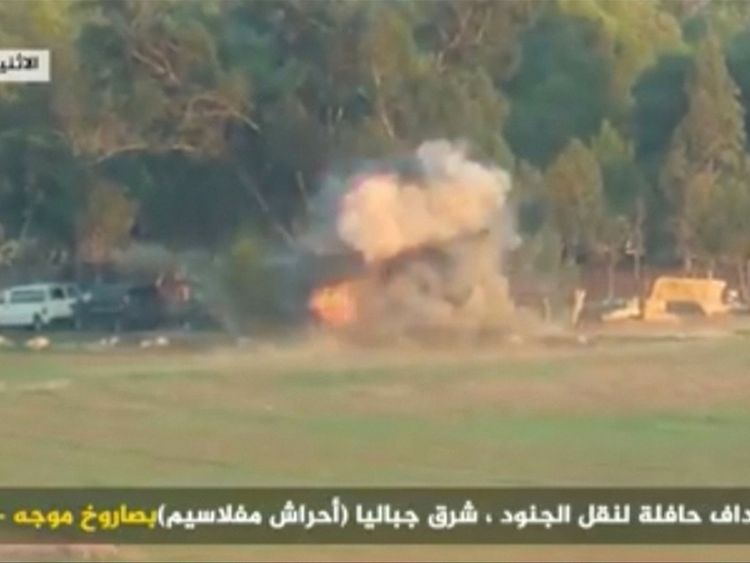 The fresh cross-border attacks were triggered by a botched Israeli undercover raid into the Gaza Strip late on Sunday, marking the most serious escalation since an Israel-Hamas war in 2014.
One Hamas commander and six other gunman were killed, while an Israeli commander also died in the raid.
About 400 rockets and mortars have been launched from Gaza since the current round began on Monday, with 100 intercepted by Israel's Iron Dome defence system, the Israeli military said.
In Israel, at least 20 people have been wounded, several seriously.
Following the Palestinian deaths the armed wing of Hamas threatened to step up its attacks and fire rockets further north towards the Israeli cities of Ashdod and Beersheeba if Israel did not cease fire.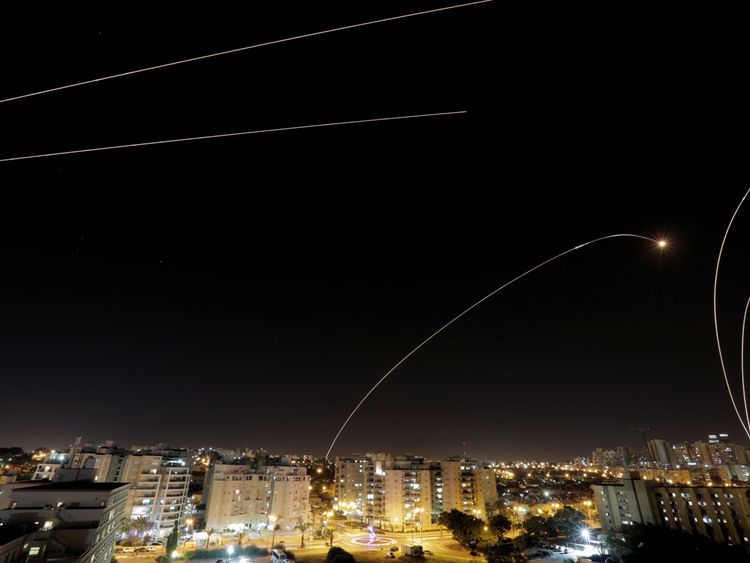 Over the past few months the two sides have come close to a major escalation several times, but have stepped back in favour of giving a long-term Egyptian mediated truce a chance.
In Gaza, schools, government offices and banks were closed on Tuesday while classes were cancelled in Israeli towns near the border.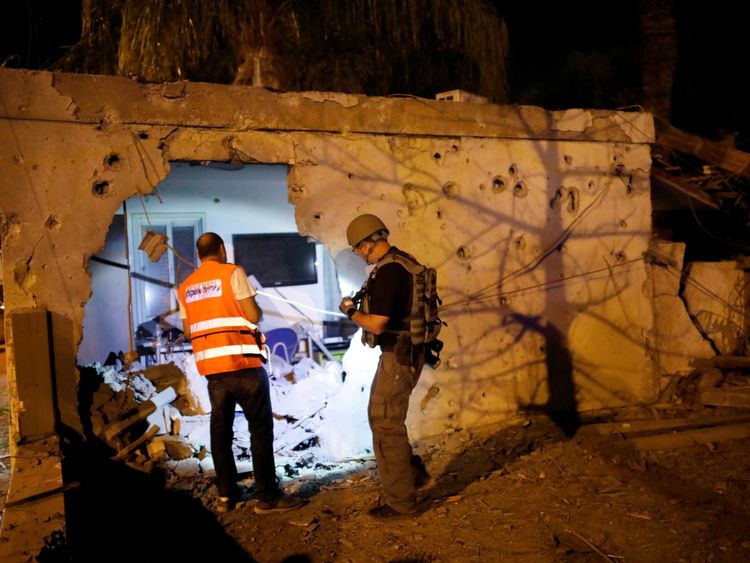 Israeli Prime Minister Benjamin Netanyahu convened his cabinet to discuss their next move while the military said it had sent infantry and armoured reinforcements to the Gaza frontier.
A Palestinian official said Egypt and the UN had stepped up efforts with Palestinian factions and Israel to end the current round of fighting.
Hamas, which is considered a terrorist group in the West, and Israel have fought three wars in the past decade.
Source: Read Full Article