Prime ministers battle for power in Sri Lanka's deepening political feud
The parliamentary speaker has summoned MPs to meet on 7 November to decide who should be PM – in defiance of the president's decision to suspend parliament.
President Maithripala Sirisena agreed on Thursday that parliament should reconvene next week, only to later change his mind.
International concern is growing at the power struggle involving speaker Karu Jayasuriya, President Sirisena, the prime minister he ousted, Ranil Wickremesinghe, and his rival Mahinda Rajapakse.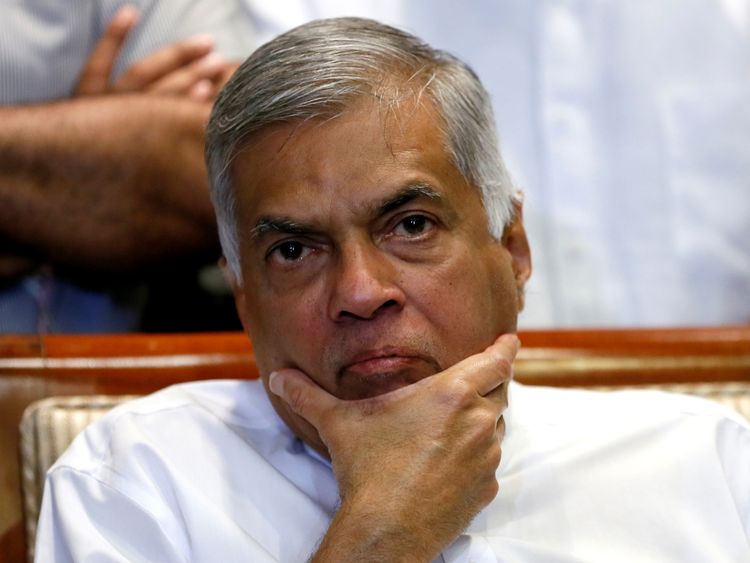 The European Union – worried at the possible return of Mr Rajapakse to power – is threatening to impose sanctions.
The EU fears the return of Mr Rajapakse would set back reconciliation with the Tamil community in the north of the island.
He has faced accusations of human rights abuses during his time as president, when he brutally put down a long-running war with the Tamils, led by the Tamil Tigers.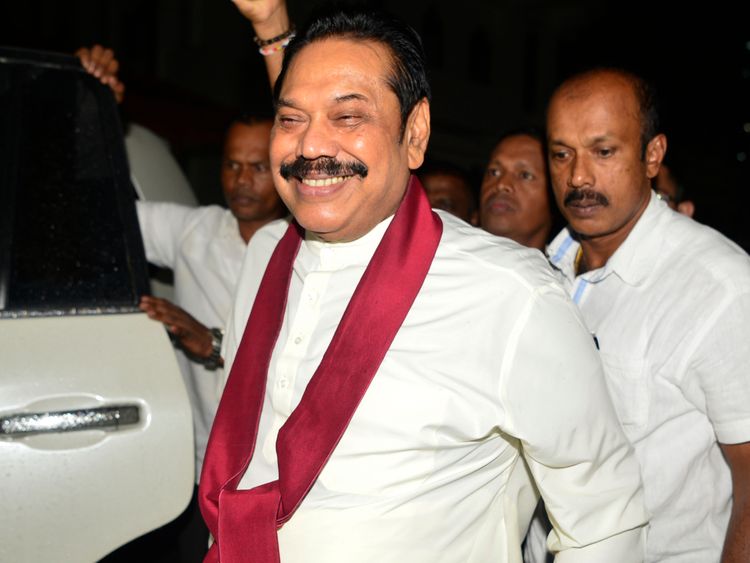 In 2015 he lost out in elections to the current president – whose decision it was to sack the sitting prime minister.
Mr Rajapakse then tried to become prime minister that same year, but lost to Mr Wickremesinghe.
The latest crisis began when President Sirisena suspended parliament until 16 November after removing Mr Wickremesinghe from his post and installing Mr Rajapakse.
But the sitting PM has refused to accept his dismissal and remains holed-up in his official residence in Colombo.
Ahead of a vote of MPs, there have been allegations of bribes being offered for them to switch sides and back Mr Rajapakse.
China – which has invested billions of dollars in Sri Lanka, including building a huge port – has denied accusations that it is behind the crisis.
England's cricket team is currently touring the Indian Ocean paradise island, which is a hugely popular destination for British tourists.
Source: Read Full Article