Budget 2018: The big announcements expected
By Aubrey Allegretti, political reporter
Philip Hammond is preparing to give his biggest speech of the year, revealing the government's plans to change taxes and spending over the next 12 months.
The chancellor will deliver the annual budget at 3.30pm on Monday, with announcements on roads, broadband, social care, defence and the high street already trailed.
So what do we know about the plans for Britain's economy in the final budget before Brexit?
Sky News unpicks all the main announcements expected tomorrow.
:: Love for the high street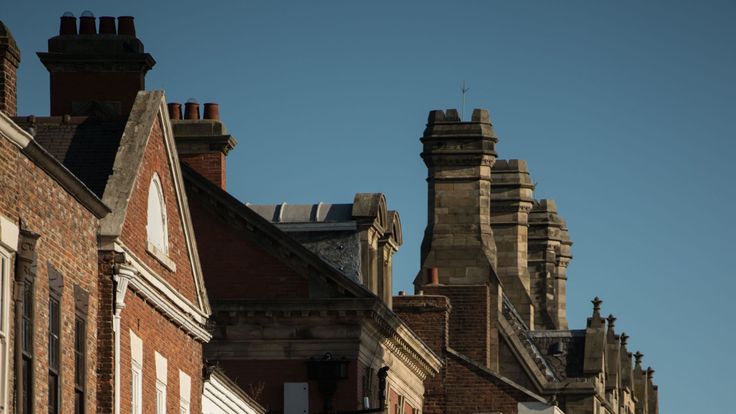 A £1.5bn boost for UK high streets will be announced, through business rates being cut by a third for almost half a million small retailers.
That includes £900m of immediate relief and town planning laws being relaxed.
According to the Treasury, the changes would mean a pub in Sheffield with a rateable value of £37,750 will save £6,178 next year and a newsagent in Moseley, Birmingham with a rateable value of £14,250 will save £1,749.
There will also be a new £650m fund to improve infrastructure and transport and to re-develop empty shops as homes and offices, and restore and re-use old and historic properties.
At the same time, Mr Hammond will announce a review of marriage laws in England and Wales, allowing more hotels, pubs and restaurants to hold weddings.
:: A clean up of pot holes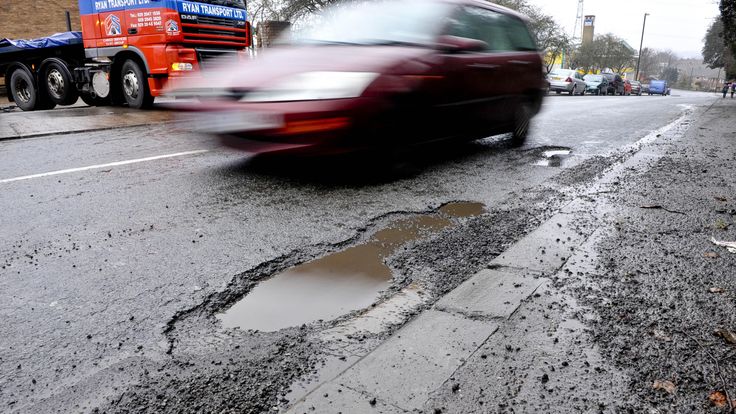 Britain's roads will get the "biggest-ever single cash investment" in a bid to improve the country's road network.
Some £30bn will be committed, partially to help local authorities fix pot holes and other road damage.
"These are small projects in themselves but they make a huge difference to people and actually they make a huge difference to the efficiency of the road system overall so this is money well spent, well invested," Mr Hammond told Sky News.
He has also teased an "important announcement" about road tax – saying it is important that it is all reinvested into roads.
:: Broadband injection for rural areas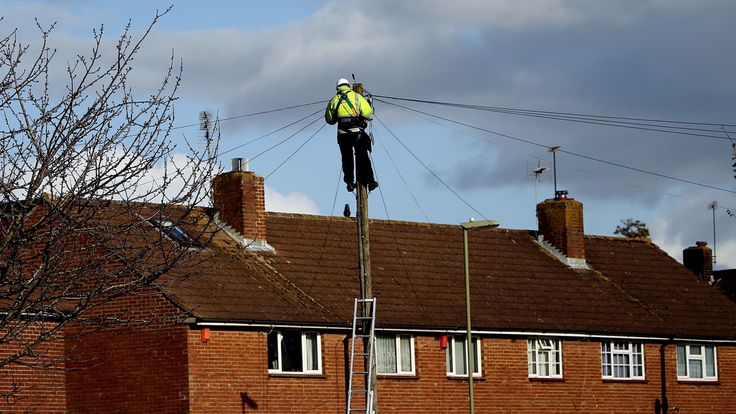 At least £250m pounds will be pledged to install superfast broadband is some of the country's most remote areas, The Sunday Telegraph reported.
Rural schools and libraries will be targeted as part of a commitment to give them "full fibre" connectivity in a speech that "places technology at the heart" of the budget, the paper said.
"For the 21st century broadband is to roads in the 20th, railways in the 19th, and canals in the 18th. It's the network infrastructure that will make this country work," he said.
:: Immediate action on defence budget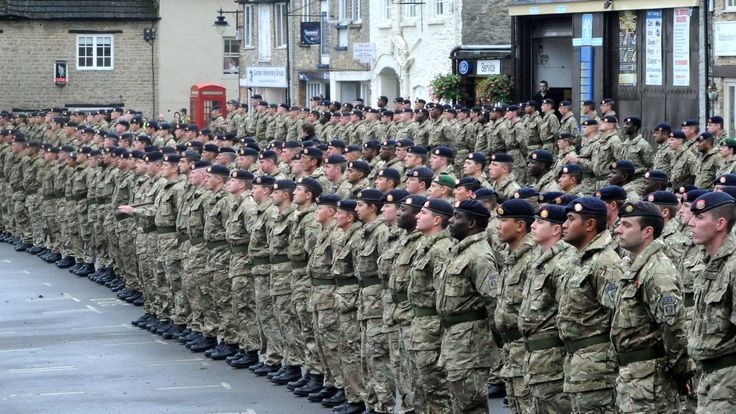 Mr Hammond has hinted he will pledge more cash for the defence budget, following a public lobbying effort from the Defence Secretary Gavin Williamson.
He told the Sunday Telegraph there was an "immediate challenge in defence" that he would "address in my speech".
It is a personal area for him as a former defence secretary, Mr Hammond promising that "I absolutely get the problems and the challenges in defence".
:: A tech giants tax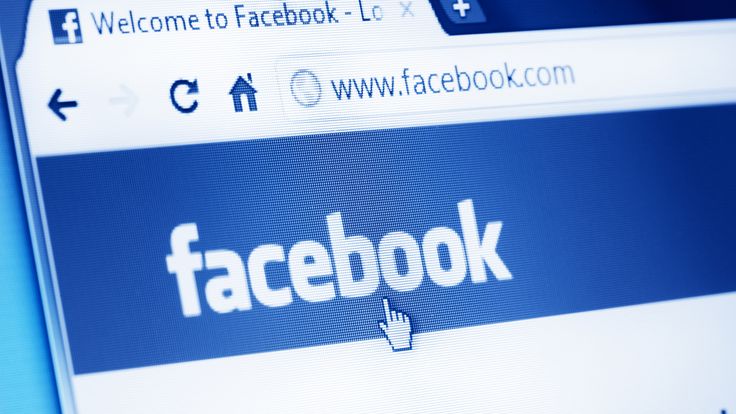 Mr Hammond is also mulling more action to take on tech giants, after Facebook paid a net £7.4m in corporation tax last year despite revenues of almost £1.3bn.
No specific details are reported, as the government still wants to get international agreement on the issue.
But if that proves impossible, Mr Hammond suggested the UK was ready to act alone.
"British people have a really very strong sense of fairness, and there is a real sense that it is just simply unfair that these very large internet companies are not paying their fair share of tax in the UK," he said.
:: Mental health ambulances
Mental health services will get a cash injection of £2bn a year as part of a bid to make care more dedicated.
Special ambulances to treat people with conditions like depression, anxiety and PTSD are part of the new measures to ensure mental illnesses are treated as seriously as physical ones.
The vehicles look like normal cars and are designed to reduce stigma.
Specialist mental health support will also be available 24/7 in every A&E department in the country, Mr Hammond will promise.
Schools will get dedicated crisis teams supporting pupils with mild to moderate mental health illnesses.
Some 55,000 adults with severe mental illnesses will be helped by the NHS to find jobs through a work placement scheme.
:: Other policies – social care and loan schemes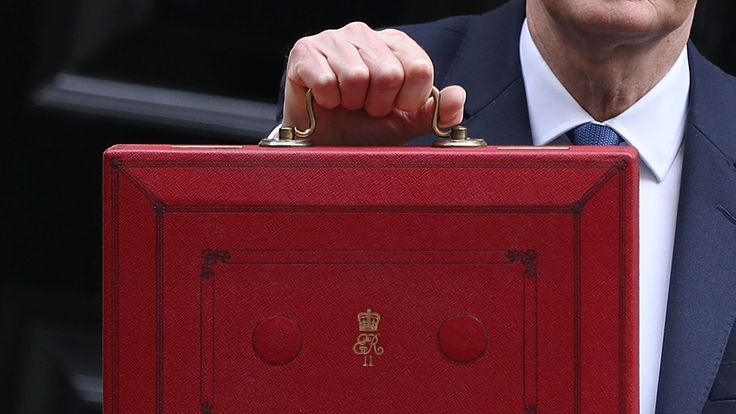 Scant details on a number of other policies have also been reported.
A no-interest loan scheme for people struggling with debts from payday lenders could feature, according to the Sunday Times.
And the newspaper said more than £800m will be handed to councils to spend on adult social care, with an additional £100m for children.
:: Watch the budget live on Sky News at 3.30pm on Monday
Source: Read Full Article