Third of drug rehab centres close in just five years
In April 2013 there were 195 publicly funded rehab centres in Britain, according to figures obtained by private drug rehab provider UK Addiction Treatment Centres.
Now there are just 139. During that time, there were £60m of cuts.
One such centre, Chandos House in Bristol, has helped thousands of people over the years, but in a matter of weeks it will close its doors for good because of funding cuts.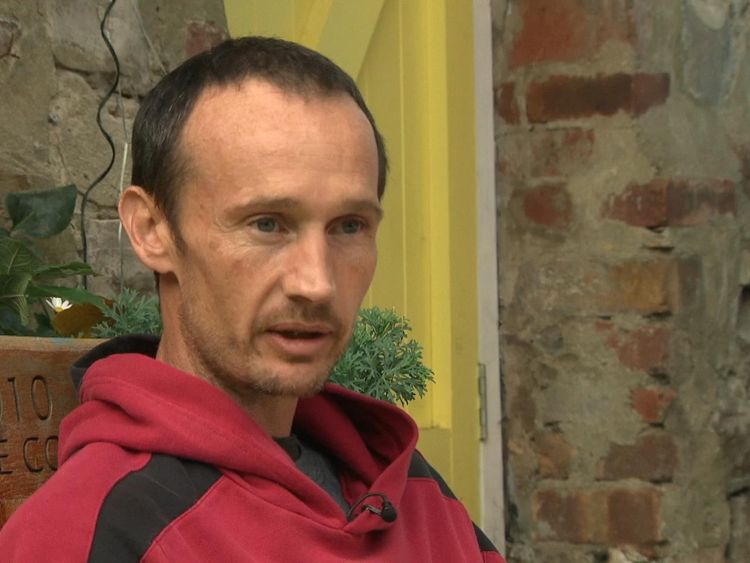 "Most of these guys in here, out there we would rob each other and stab each other," said Anthony Corbett, who is currently in treatment. Anthony has been in prison and spent a long time trying to get funding to go into rehab.
He fears crime will rise when the centre closes, saying that when he was using, if work did not provide the money he needed he would "get it from somewhere else".
For the last six months, Sky News has been out on patrol with police in Hartcliffe in south Bristol, one of the city's most deprived areas, where heroin and crack cocaine are the drugs of choice.
Embedded with the police, you get a real sense of the scale of the problem. Drug addicts walk the street, looking to score. The police are on first name terms with most of the users and with many spending up to £400 a day on drugs, some end up stealing or dealing in order to fund their habit.
Day in, day out, police carry out raids, but it is the dealers they want off the streets.
"They know cut-throughs, they know gardens, they know what gate works, what gate doesn't work. They know which fence they can jump, which fence they can't jump," says Sergeant Dan Ashfield as we drive though Hartcliffe.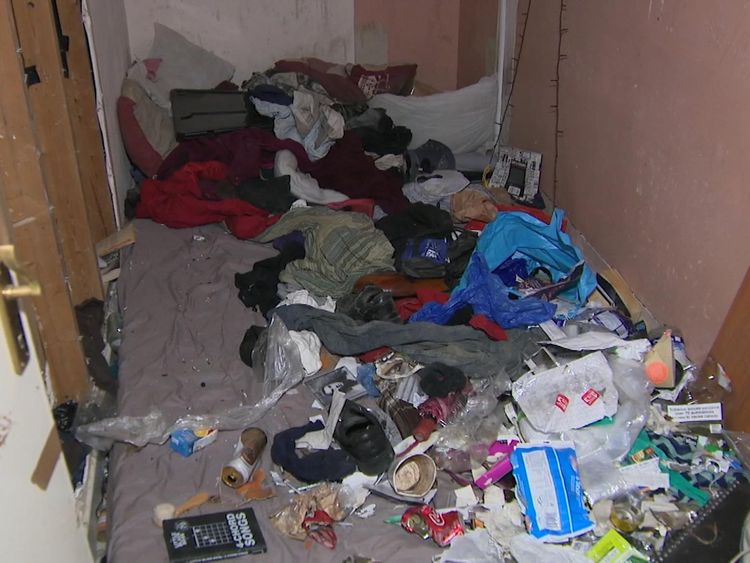 It does not take long before the police find what they are looking for.
After receiving intelligence that a man is dealing in the area, they track down a suspect on the streets. Following a brief search, class A drugs worth £700 are found.
Wraps of heroin and cocaine are concealed in small plastic eggs. As he's arrested, the suspect shouts: "Once I find out where you live, I will blow your house up. You think I'm joking? I know people, bruv. Your house will get blown up."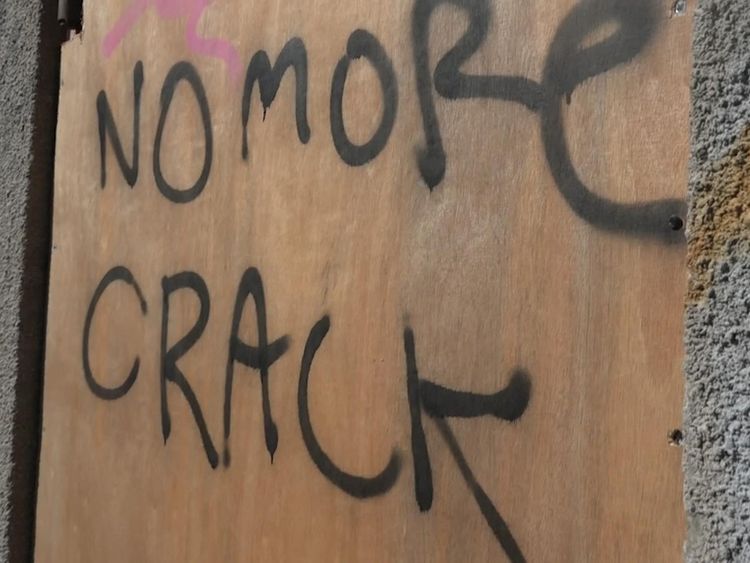 Avon and Somerset Police is the only force in the country to offer drugs awareness courses to those caught in possession, as an alternative to prosecution. Some insist it frees up valuable police time as they hunt down dealers, while others believe it is overly lenient and is the first step towards legalising drugs.
Across the city are so-called "crack dens" – buildings usually in a state of disrepair. The floors are covered with needles, tourniquets and excrement.
Simon has spent years in prison for dealing. He's since been released, but is still addicted and homeless. The drugs he takes are known as "snowballs" on the street – a mixture of crack and heroin. He is desperate to get clean, but there is no money for him to go into rehab.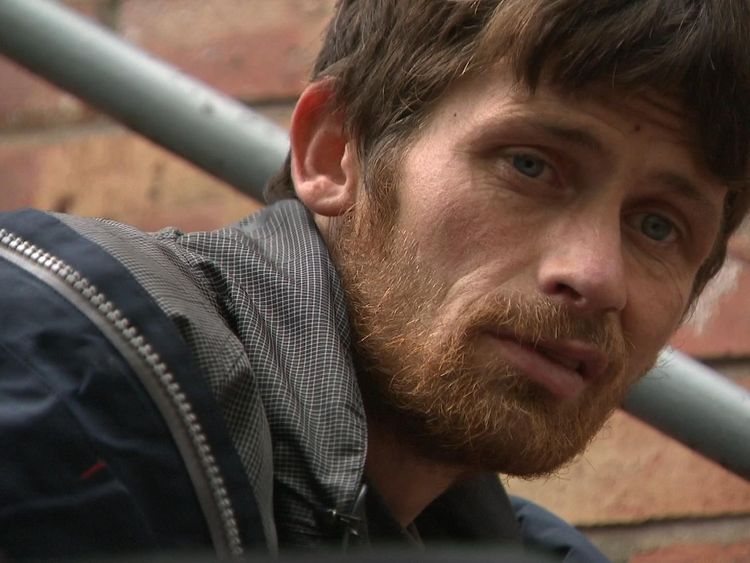 His legs are swollen and covered in scars from where he has over-injected. He tells me how he now has a hole in his groin that he could fit his finger into. He has been using for years.
"Before I knew it I was addicted and to fund my habit I started selling," he told Sky News.
"I sold for the best part of 15 years. I thought I was untouchable. It's just greediness. If I am honest, if I am truthful, jail gets me a bit well. I put a bit of weight on. A bit of routine. Three meals a day."
A Department of Health spokesperson said: "We want everyone across the country to get the help, treatment and support they need, and we are committed to doing more to reduce alcohol and drug-related harm.
"We are giving local authorities £16bn over the current spending period to provide public health services, including drug support and treatment."
Source: Read Full Article