StoryCast '21: New podcast series to revisit 21 of the biggest stories in the 2000s so far
By Tom Gillespie, news reporter
Behind every big news story there are real people whose lives have been profoundly changed by seismic events.
Now, Sky News' multi-award winning podcast unit StoryCast is returning to some of this century's defining stories – only this time we're focusing on the extraordinary individuals whose lives have been shaped by them.
The series, named StoryCast '21, has travelled all over the world from Brussels to Baghdad, from Vienna to Mumbai, to bring you 21 stories from 2000 to 2021 – including natural disasters, terror attacks and breakthroughs in the worlds of sport and science.
The series is the result of a year-long production process after StoryCast asked the entire Sky News editorial staff to come forward with the stories that have had the biggest impact on them.
Therefore, along with the people at the very heart of these incredible stories, Sky News correspondents, cameramen and producers will share their unique insights of reporting on them.
The 21 episodes will run weekly from Monday 17 May.
Subscribe now on Apple Podcasts, Spotify, Google Podcasts, Spreaker
In the first episode, StoryCast '21 heads to Indonesia to tell the story of Martunis – who was just eight years old when he was caught up in one of the deadliest natural disasters in human history.
The Indian Ocean tsunami in 2004 left about 230,000 people dead and 1.7 million people homeless.
Sharing his story in full for the first time, Martunis speaks of the moment he was swept up and left stranded by a giant wave.
He was found weeks later by a Sky News camera crew.
Their subsequent report was seen by Cristiano Ronaldo – the Portuguese football star, known to many as the greatest player of his generation, but less so for his role in this remarkable survival story.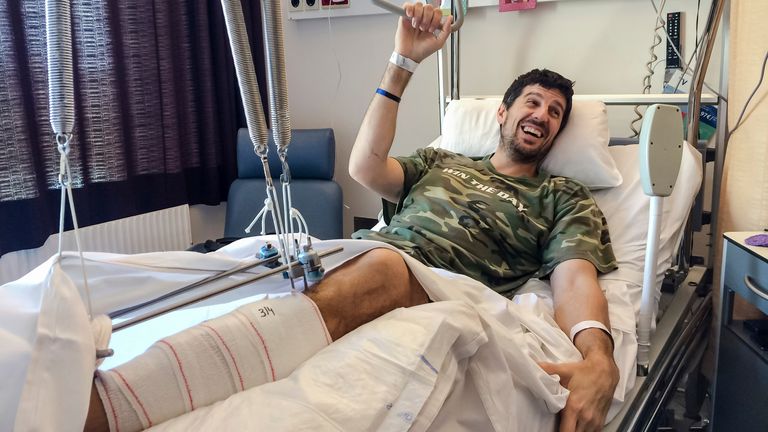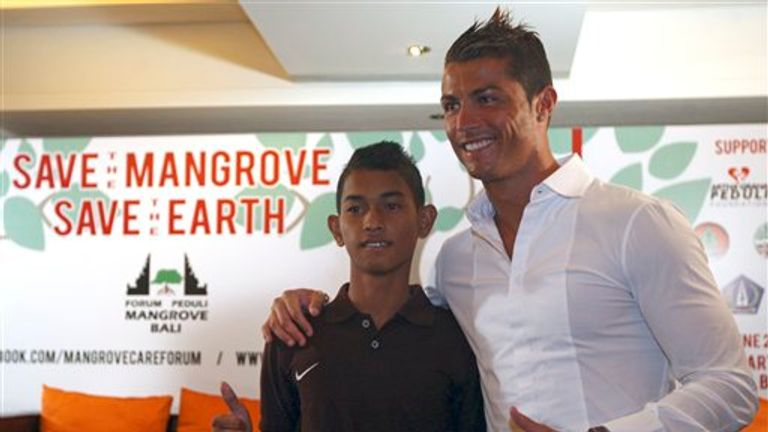 StoryCast '21 also flies out to South America to speak to tell the story of Edison Pena, an Elvis impersonator and marathon runner who was one of the 33 trapped Chilean miners in 2010.
Later in the series we visit Camden in London, which was home to one of this century's biggest music icons.
Amy Winehouse's death in 2011 led to an outpouring of grief from around the world and sparked discussions about the pressures of fame and alcohol abuse.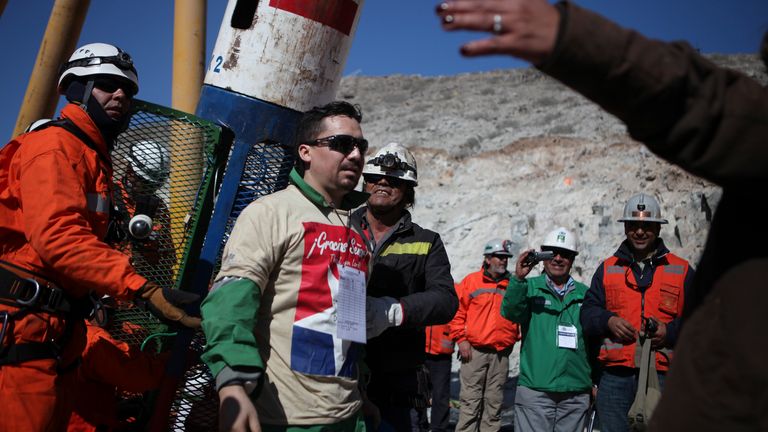 From showbiz to science – the series has also created an immersive sound experience to recreate the first spacewalk by an official British astronaut.
Tim Peake relives the spacewalk which provided awe-inspiring views of Earth but was also fraught with danger.
The series will also stop off at Vienna where Kenyan marathon runner Eliud Kipchoge set out to become the first human being in history to run a 26-mile marathon in under two hours – something many scientists believed wasn't possible.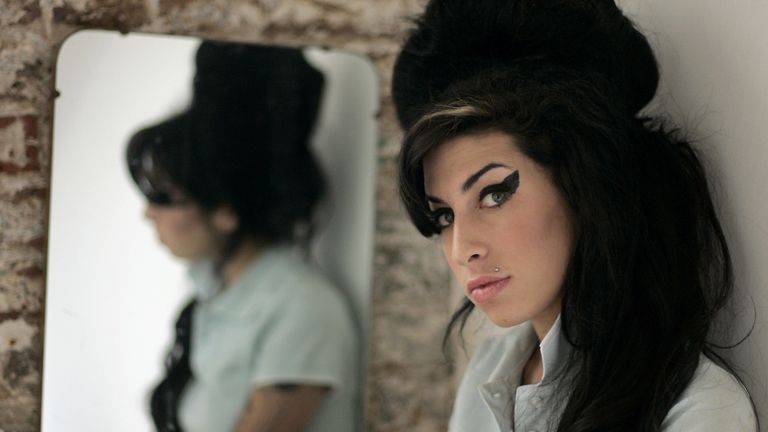 Belfast priest Harold Good will relive the moment he oversaw the decommissioning of IRA weapons in 2005 – a pivotal moment in the Northern Ireland peace process.
StoryCast '21 will also share extraordinary personal stories set against the backdrop of the European migrant crisis, the UK's so-called "biker wars" between the Outlaws and the Hells Angels, and the September 11 terror attacks, among many others.
The series will be hosted by Sky News presenter Jayne Secker.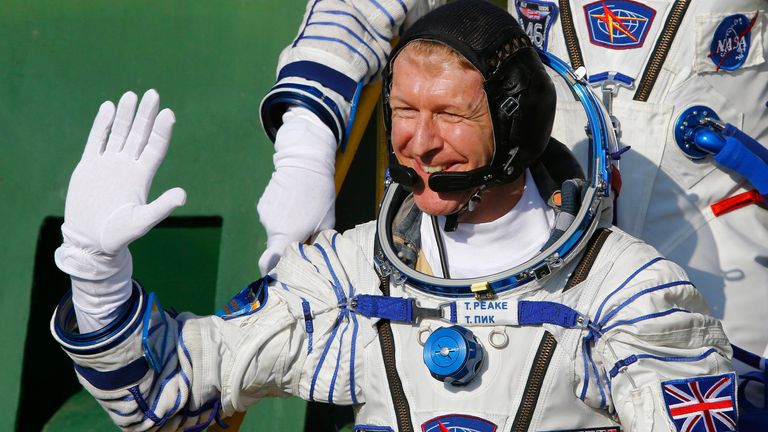 Sky News launched its dedicated documentary podcast unit, StoryCast, in June 2019.
Together, the first three seasons of the series are closing in on three million listens. StoryCast has been the recipient of five prestigious international awards with "What happened to Annie?", a six-part investigation into the mysterious death of a Swedish woman in Scotland, picking up "best investigative podcast documentary" at the 2020 Association of International Broadcaster awards (AIBs). The same production won gold in the best serialised podcast category at the New York Festivals Radio Awards. All three seasons of StoryCast have attracted TV and movie development interest from some of the UK's top broadcasting networks.
StoryCast '21 is a multi-platform project, with TV and digital pieces that both complement and complete the story of each episode.
Follow and Subscribe now to StoryCast '21, wherever you get your podcasts.
Source: Read Full Article