Stephen Hawking's wheelchair and thesis sold at auction
The motorised chair – which had a pre-sale estimate of £15,000 – went for a whopping £296,750, with the proceeds donated to his foundation and the Motor Neurone Disease Association.
His 1965 Cambridge University thesis – Properties of Expanding Universes – attracted even bigger bids and eventually sold for £584,750.
:: Stephen Hawking on life, death, God and boasting losers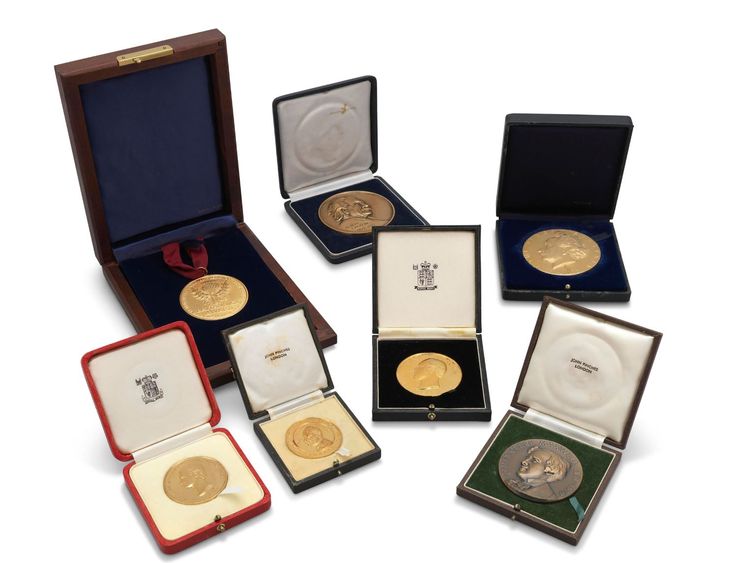 Auctioneer Christie's had 20 other items associated with the late physicist up for grabs, including a script from one of his appearances on The Simpsons, which went for £6,250.
There was also a collection of his medals and awards available to prospective buyers, and they went for £296,750.
Professor Hawking's daughter, Lucy, said the sale gave "admirers of his work the chance to acquire a memento of our father's extraordinary life in the shape of a small selection of evocative and fascinating items".
The celebrated scientist – who was diagnosed with motor neurone disease at the age of 22 – died in March.
Despite being given just two years to live after being diagnosed with the disease, Professor Hawking had a long, accomplished and inspiring career.
His most notable work was A Brief History Of Time, which became a huge hit upon its publication in 1988 – selling 10 million copies and being translated into 35 languages.
Source: Read Full Article