Salisbury's Zizzi to reopen after novichok poisoning
The Zizzi's in the town centre was forced to close in March, after a former Russian spy and his daughter fell ill, having been poisoned with the nerve agent novichok.
It was one of a number of locations in Salisbury that had to be cordoned off, after traces of the nerve agent were found.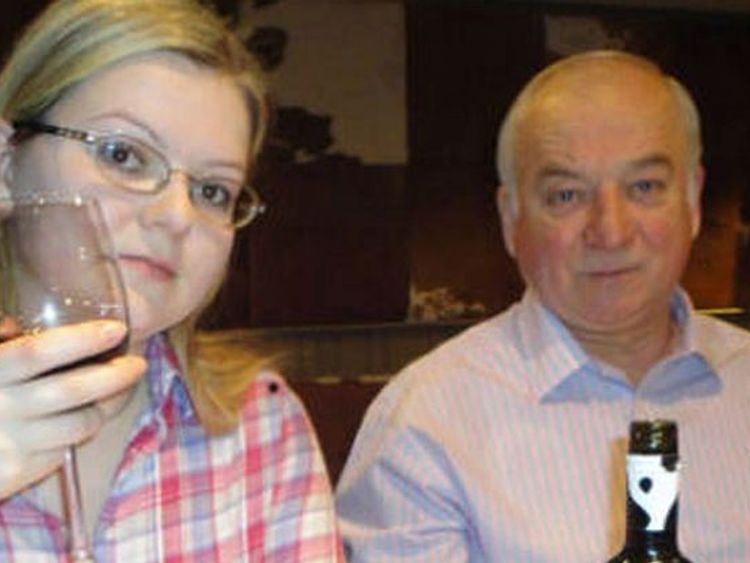 The restaurant will open again on 6 November, and is allowing customers dining that day to pay what they want for their meals, with the money going to charity.
Phil Boyd, Zizzi operations director says: "We're excited that Zizzi is reopening to the people of Salisbury and we're looking forward to welcoming customers back to enjoy the new-look restaurant and our new Autumn menu.
"It's been a difficult few months for the city, so we wanted to take this opportunity to show our support for this brilliant community.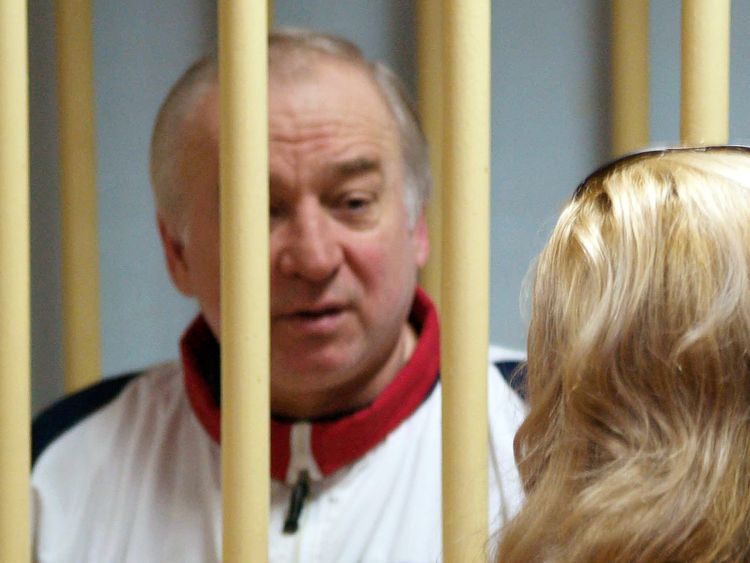 "That's why we're inviting local people to join us for an exclusive meal where customers will pay what they feel their food is worth and support incredible local initiatives in the process."
The restaurant has been entirely refitted during the closure and has been given a "clean bill of health" from Defra (Department of Environment, Food and Rural Affairs). The branch employs 24 members of staff.
Money raised in Zizzi on Tuesday will support The Rose Gale Trust and Children's Chance.
The Skripals fell ill on 4 March, and were found slumped on a bench in Salisbury having been hit with novichok. The pub they visited before going for dinner was also cordoned off, and extensive searches took place at their home.
The Mill, in the Maltings, remains closed.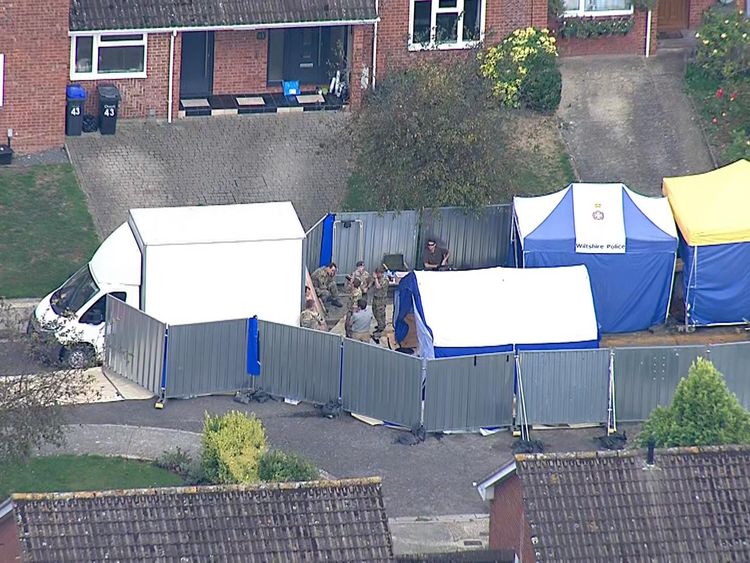 Although the Skripals both made a recovery, Dawn Sturgess died after coming into contact with the nerve agent in a perfume bottle in Amesbury. Her partner Charlie Rowley recovered.
The UK and several other nations expelled Russian diplomats after intelligence services linked the poisoning to Russia, but Vladimir Putin has continuously denied involvement.
Investigative website Bellingcat named the Salisbury suspects as Dr Alexander Yevgenyevich Mishkin, and Colonel Anatoliy Chepiga, 39, both GRU officers.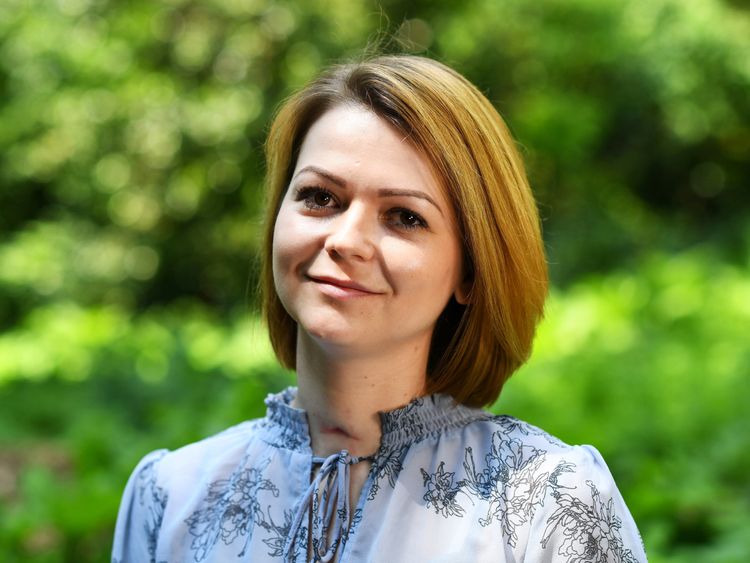 In September, British police accused the two men of attempting to assassinate Mr Skripal, a former Russian double agent, and his daughter Yulia with a novichok nerve agent in Salisbury.
Prime Minister Theresa May has said the attack was "almost certainly" approved at a senior level of the Kremlin, though she has stopped short of directly accusing Russian President Vladimir Putin.
The Kremlin has denied any involvement in the attack and previously dismissed photos linking Chepiga to the GRU.
The two men denied being involved, saying they were in the UK as tourists, and claiming they had simply been wanting to visit the famous Salisbury cathedral.
Source: Read Full Article