Peter Lawrence: I'd give up my OBE in a flash to see Claudia again
Nobody has been charged in connection with her disappearance but her family still hope they will find out what happened to her.
Her father, Peter, has gone on to campaign for Claudia's Law, which allows the families of missing people to deal with their affairs.
Here, he talks about receiving an OBE this week and reflects on almost 10 years since he last saw his daughter.
I got an OBE at Buckingham Palace this week for services to the families of missing persons.
I wasn't expecting any sort of recognition for my work, but it was a bittersweet moment for me.
If my daughter, Claudia, were to know of the award, I'm sure she would be quite bemused as well as very proud.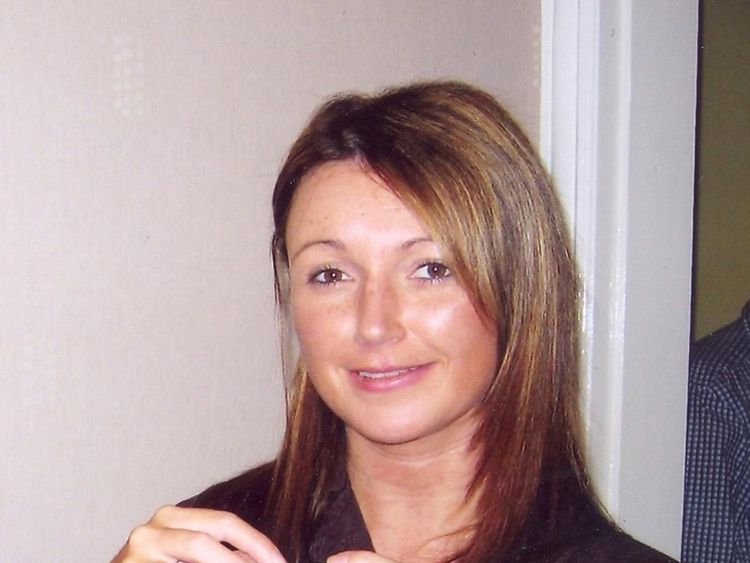 But I would give up all the recognition and accolades in a flash just to see my daughter again – it will be 10 years ago next March that I last saw her.
Claudia went missing on her way to work as a chef at the University of York. Her last known contact was when she spoke to her mother by phone.
She failed to attend work the next day and was later reported missing. Despite a massive police investigation nobody has been charged in connection with her disappearance.
Sometimes it feels like yesterday, and sometimes it feels much more like 10 years since Claudia disappeared.
It was so sudden and she was such a close part of our lives that the impact was instant.
I used to see Claudia frequently and we would go out for drinks and meals, and then we couldn't any longer.
Not having closure is the worst thing about it because I can go for walks on a sunny day, but think "What is Claudia seeing? What happened? Where are you?"
:: Claudia's Law to help families of missing people clears parliament
You don't stop thinking ever, I certainly don't stop thinking about Claudia.
She was 35 when she went missing so I often think how she would now be a completely different person and how sad it is that we've missed all that time.
I think all parents going through the same thing deal with it in a similar way.
As the time has gone on, it has not got easier and it can't get any easier until there is closure.
But normal life doesn't account for someone going missing and it was only in the weeks and months after my daughter's disappearance that I realised how hard it was to deal with all of Claudia's affairs.
Mortgages, bank accounts, insurances, investments, cars – anything that needed to be sorted with her name on – could not be done.
And that's at a time when you're emotionally at your lowest as well, so it makes it more than doubly difficult.
But now after six years, soon the Guardianship (Missing Persons) Act – also known as Claudia's Law – will be in force.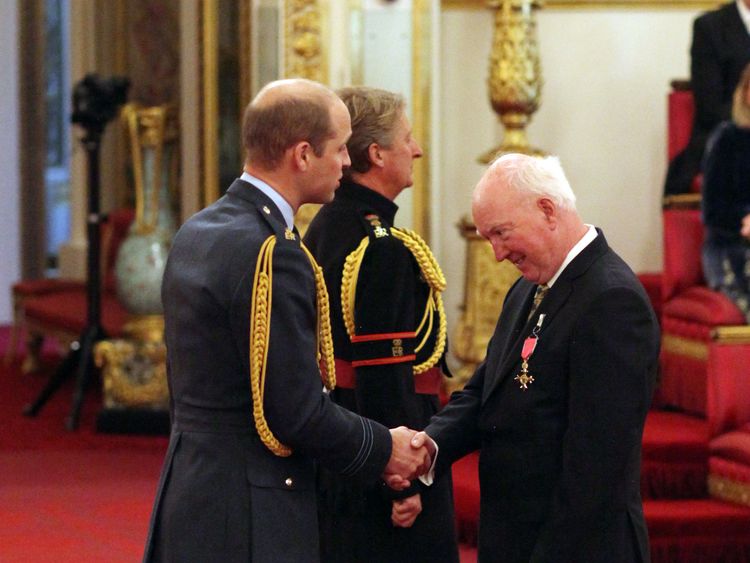 The law, which applies to England and Wales, enables a relevant person to be named as a guardian by a court 90 days after a person has gone missing.
I look back on those early days, months and now years and wonder how I kept going. But you've got to, you've got to find strength to do that.
The strength for me has come from close friends and all the other people who have helped us along the way. And I do find comfort in knowing the work we have done has helped others.
I was angry at what happened but not angry at the world, I wanted to stay positive and help.
I was already working very closely with the charity Missing People when I realised that I could make a difference to the lives of those who have a missing loved one.
I felt as a solicitor/advocate, I ought to be able to put across how tricky it was for the family of a missing person to parliamentarians and others.
I hope that soon all the families that have been waiting for Claudia's Law will be able to sort things out.
Of course it won't sort out the emotional side or the missing side but it might help relieve a lot of suffering that people are going through.
Being recognised for your work is always great – I had a fantastic day on Wednesday at the palace, Prince William was very kind.
Walking through the palace gates felt quite special and of course meeting others that had been given awards.
People, still to this day, come up to me not only in York but in London and elsewhere and speak about Claudia.
Both the police and I know that somebody out there must know what happened.
We hope that one day they will give us closure.
Source: Read Full Article