Organised and serious crime kills more UK citizens than terrorism, war and natural disasters combined
The activities of around 4,600 serious and organised crime groups cost the country at least £37bn every year, according to the National Crime Agency, up from £25bn five years ago.
The new figures were released ahead of the announcement of a new serious and organised crime strategy and £48m in funding to tackle the most dangerous offenders.
These criminal networks are targeting the most vulnerable and controlling communities with violence and intimidation, according to the Home Office.
"It means children being abused, the vulnerable being trafficked, it means cyber crime," NCA director general Lynne Owens said.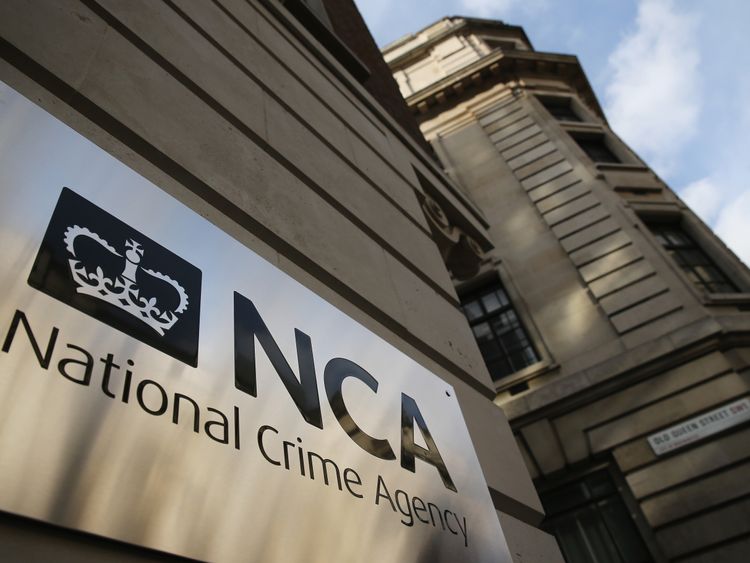 "It means criminal markets that trade drugs, trade firearms, trade in people and make profit as a result."
She said the problems kill more UK citizens than terrorism, war and natural disasters combined, affecting more citizens more often than any other national security threat.
The £37bn figure is a combination of direct cost – the impact of drug use, fraud, cybercrime, blackmail and extortion on big business – and secondary cost.
This is when somebody is left with a serious mental health issue because they were seriously abused as a child, or when somebody who is a drug user shoplifts or harms themselves.
The £48bn investment announced in response to the numbers will seek to boost funding for a crime centre focused on organised crime, recruit more officers and invest in data and intelligence assessment.
Ben Wallace, the minister for security and economic crime, warned institutions like private schools, football clubs and luxury car garages that they could be complicit in money laundering by turning a blind eye to huge purchases that amount to money laundering.
"Many serious and organised criminals think they are above the law," he said.
"They think they can defy the British state. And they think they are free to act with impunity against our businesses and our way of life. They are wrong."
The new strategy will improve government and law enforcement while including the private sector, public and international partners in the response, he said.
Source: Read Full Article