Home Secretary: Advertisers are unwittingly funding online child abuse
Sajid Javid, who is meeting with tech giants bosses in the US this week, has set up a task force and commissioned new research to look at how advertising is funding online abuse of children.
The Home Secretary has asked the Internet Watch Foundation to investigate how advertising may be funding online sexual abuse in an effort to both understand the scale of the problem and possible remedies.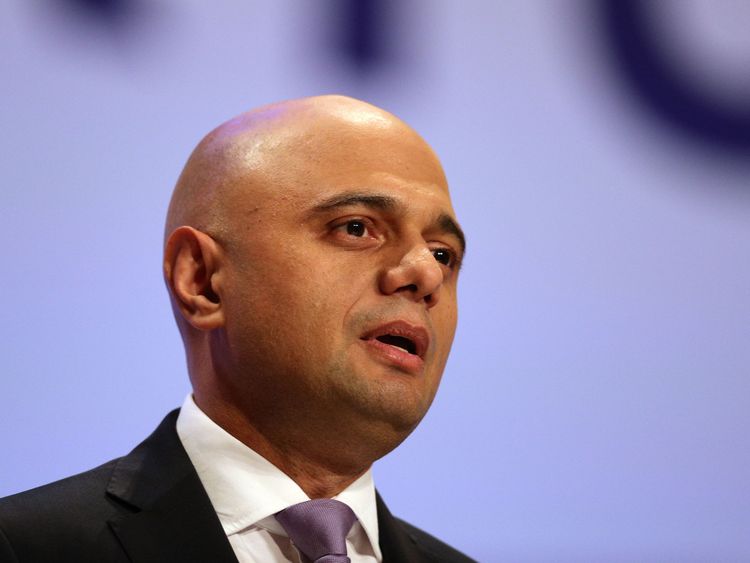 Mr Javid, who has made stamping out online abuse his "personal mission" as Home Secretary, is also chairing a new task force of ad agencies and brands.
"It is vital tech companies take their responsibility seriously," Mr Javid said ahead of his trip to Seattle and Silicon Valley.
"I have demanded action and will be discussing the progress industry has made during my visit to the US – as well as seeing the latest tools being developed to detect online child grooming."
It comes amid concerns that offenders are duping online advertisers and brands to access funding streams.
"Using a variety of sophisticated techniques to avoid detection, offenders are exploiting online advertising networks to monetise their distribution of child sexual abuse material," said Susie Hargreaves, chief executive of the Internet Watch Foundation.
"It is our mission to identify the methods offenders are employing to share this disturbing material, enabling us to most effectively disrupt its distribution."
Last year, the government, along with some of the world's largest brands pulled millions of pounds in marketing from YouTube after an Times newspaper investigation showed brand ads were unwittingly appearing next to extremist context and funding the videos' creators.
Mr Javid has warned tech giants that he will "not be afraid to take action" against them if they do not tackle abuse – although he has refused to discuss what new legislation might look like.
As well as meeting tech bosses, the Home Secretary will also visit Microsoft's headquarters in Redmond, Washington where engineers are working on solutions to tackle online grooming.
Work is also going on to try to improve the capabilities of the Child Abuse Image Database to help police both search for indecent images and identify victims.
The National Crime Agency estimates that around 80,000 people in the UK pose some kind of sexual threat to children online. Referrals of child abuse images to the NCA have jumped 700% increase since 2013.
Source: Read Full Article