Ellie-May Minshull Coyle: Mother and ex-boyfriend guilty over death of toddler tied to 'cage' bed
Lauren Coyle, 19, and Reece Hitchcott, 20, were also found guilty of one count of child cruelty for trapping the toddler in the Frozen-themed bed, and a second count of cruelty for restraining her.
The pair were cleared of manslaughter at Liverpool Crown Court on Friday.
Their lodger Connor Kirby, 20, of Huyton, Liverpool, was cleared of all of the charges.
Coyle's daughter Ellie-May Minshull Coyle was found dead by her grandfather at the couple's two-bedroom flat in Preston, Lancashire, on 23 March 2017.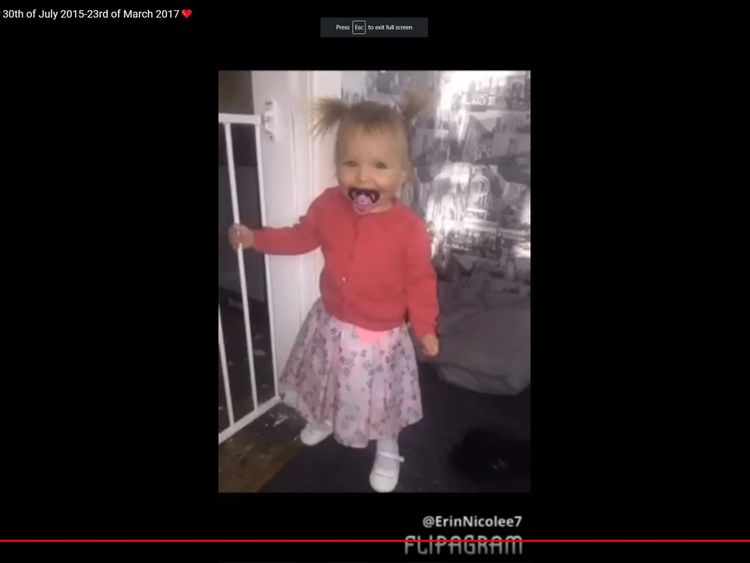 The toddler's bed was "turned into a cage" with its open sides enclosed by the slatted sides of a cot that were tied together and attached to the bed frame, the trial heard.
Sheets and bedding were placed over the sides to prevent her seeing outside and no lights were working inside her bedroom, the court was told.
The jury also heard how a mattress and sheet covered the bedroom window.
Ellie-May was said to have been bound to the bed face-down.
Marks on her wrists and ankles suggested she had been tied to the "cage", the jury heard.
A post-mortem found the youngster's death was caused by "forcible restraint by ligatures in a face-down position complicated by hyperthermia".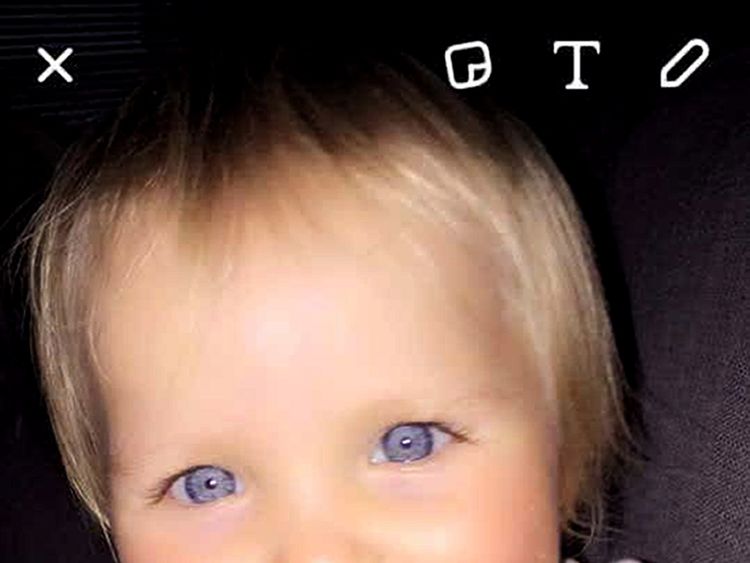 Coyle said the bed had been converted by Hitchcott, with the aim of getting the toddler into a routine of sleeping through the night.
She told the court that Ellie-May, her daughter by ex-boyfriend John Minshull, was her "world".
Coyle said Ellie-May was lying on her back and unrestrained when she put her back to her bed after she woke up at 7am.
The mother said she then fell asleep until her father Sean Coyle visited about 9.25am.
He went into the bedroom to check on his granddaughter with Hitchcott, but rang emergency services when he realised she was not breathing.
Coyle told the court that when Hitchcott took Ellie-May out of the purple Disney bed, she noticed what appeared to be a black velcro strap around her ankles.
She said: "I said to Reece: 'Did you do this? Why would you do it?' And he said: 'I'm sorry.'"
Coyle, Hitchcott and Kirby had all pleaded not guilty to charges of manslaughter, causing or allowing the death of the child, child cruelty by "caging" the child in her bed, and another count of child cruelty by restraining her in the bed.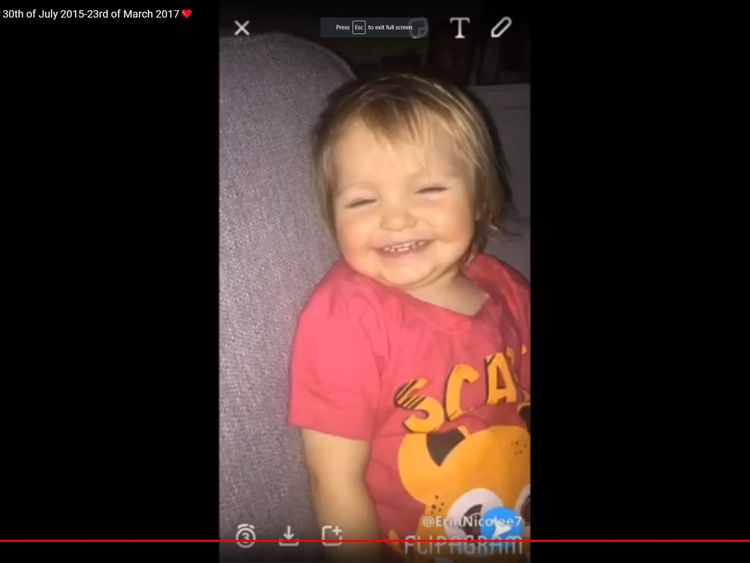 The case was adjourned for sentencing at a later date.
Mr Justice Dove, who granted Coyle and Hitchcock bail, said: "That is no indication whatsoever as to what the likely sentence might be."
Brett Gerrity, from the Crown Prosecution Service, said: "This is a tragic case in which a young and innocent child was treated in the worst possible way by those who should have kept her safe from harm.
"During the trial the prosecution proved that, by restraining Ellie-May in her bed, or knowing that she had been restrained in such a way, Lauren Coyle and Reece Hitchcott wilfully contributed to or directly caused her untimely death."
Ellie-May's father John Minshull said: "Ellie-May was a wonderful little girl, she was so special to everyone around her.
"She was always happy and the best daughter anyone could ask for.
"The fact that she was taken away from us broke our hearts because she was loved and she will be missed deeply."
Detective Chief Inspector Zoe Russo said: "This case has been the most distressing that myself and the team have ever had to deal with.
"To think of the suffering that this little girl was put through by those people that should have loved, cared for and protected her is heart-breaking.
"This was an entirely unnecessary, pointless and avoidable death of a child."
Source: Read Full Article