Celtic Boys Football Club founder Jim Torbett jailed for sexually abusing boys
Jim Torbett, 71, was found guilty of historical sex offences against three boys in the 1980s and 90s.
His victims were aged between five and 18 and were abused at a number of locations, including a factory where he operated his trophy business.
It is the second time that Torbett, from Kelvindale in Glasgow, has been jailed for sex offences against youngsters.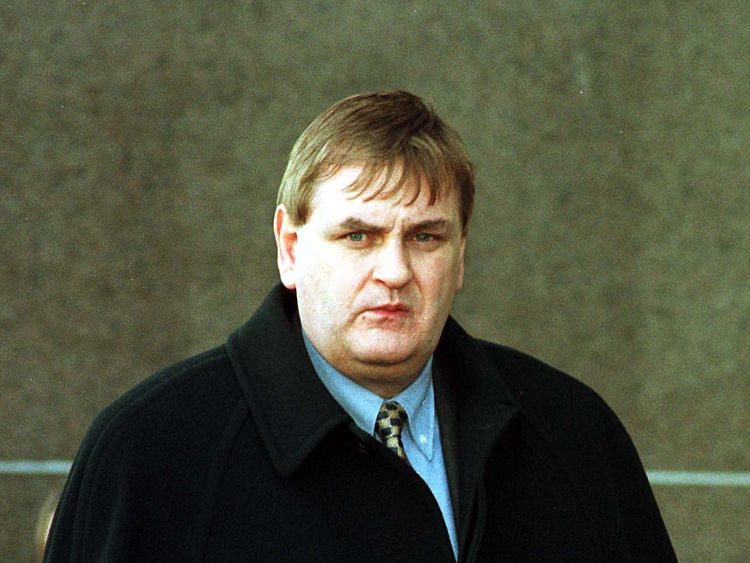 In 1998, he was jailed for two years for abusing three boys in the late 1960s and early 70s.
At the High Court in Glasgow, the judge, Lord Beckett, told Torbett that he had used Celtic Boys Club as a "front and a recruiting ground" for boys to abuse.
He told him: "The love which young boys have for the game of football, their competitive spirit, their dreams of playing professionally and perceived association with Celtic Football Club, which is a revered institution for a significant part of the population, gave you substantial power over the boys whom you coached.
"You groomed boys and contrived situations when you could abuse them. Yours was some of the most corrupting behaviour I have heard of in these courts."
Torbett was placed on the sex offenders register indefinitely.
Celtic Boys Club was founded in 1966 but was never formally affiliated with Celtic FC and Jim Torbett was not an employee of the Glasgow club.
Source: Read Full Article